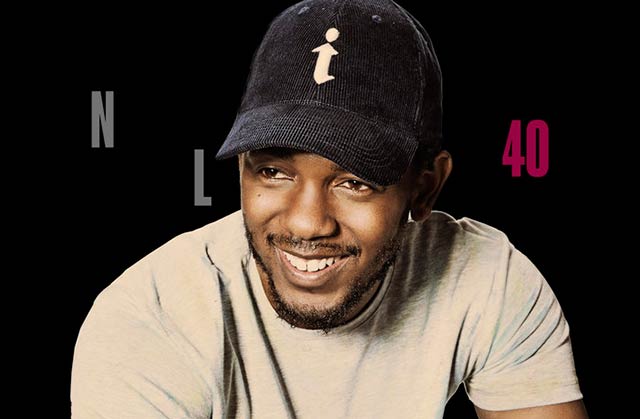 Kendrick Lamar wearing TDE "i" 6 panel Cap
2015 has been a strong year for basics, catalyzed by the trends of techwear and normcore.  Understated, simple and neatly tailored garms have become the mainstays of contemporary fashion. Likewise, accessories have gone back to basics. Unstructured 6 panel caps, the kind of simple, slouched-fit strapback hat your dad might wear, have become the go-to headwear of choice.
Its true that every kind of style has its day, but it would be impossible to imagine 10 years ago, the kind of 6 panels that are popular in streetwear and fashion today.
After all, 6 Panel caps haven't really made a statement since the lo-life scene of the early nineties, where Polo and Polo Sport caps were an essential component of a trend that saw black urban youth subvert the preppy, white, middle class aesthetic of Ralph Lauren into a luxury brand and status symbol worth stealing and fighting over.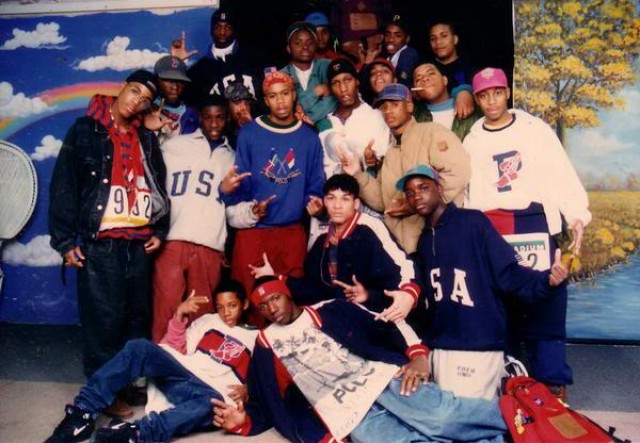 But even that was a very tiny sub sector of prevailing fashion. The 90s era was almost exclusively dominated by sports-oriented structured snapbacks, with Sports Specialties and Starter leading the line. Non-sports related caps by clothing companies were barely even a thing. If you wanted to look good there was really no question what kind of hat you would wear, only, what colorway, or what team?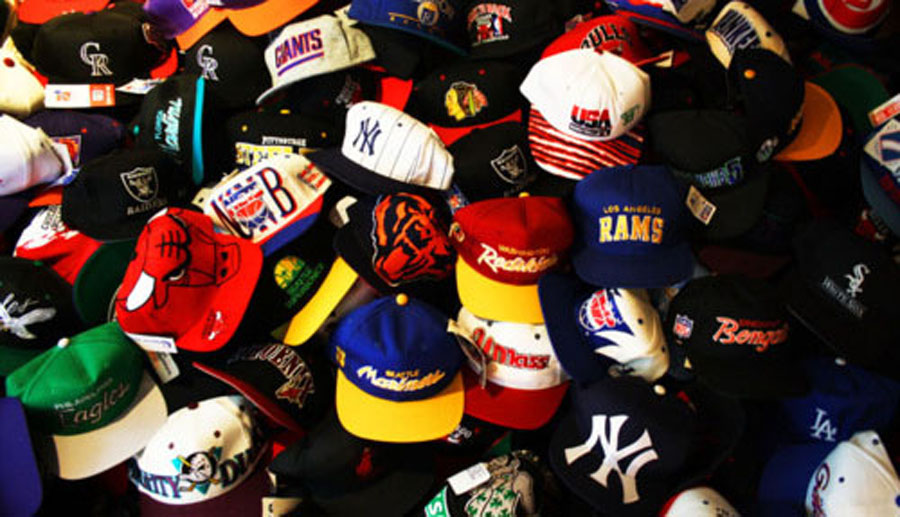 At the turn of the century when snapbacks had run their course, fitted caps became the norm. The 59Fifty cap by New Era was the staple, as hats moved to higher profile fits made from acrylic material, with super flat brims, curved in a circular fashion. The rise of fitted hats coincided with an explosion of R n B and hip-hop into mainstream pop. Music videos featuring New Era-donning artists like 50cent and lil Jon began to dominate MTV and billboard charts in a way never seen before.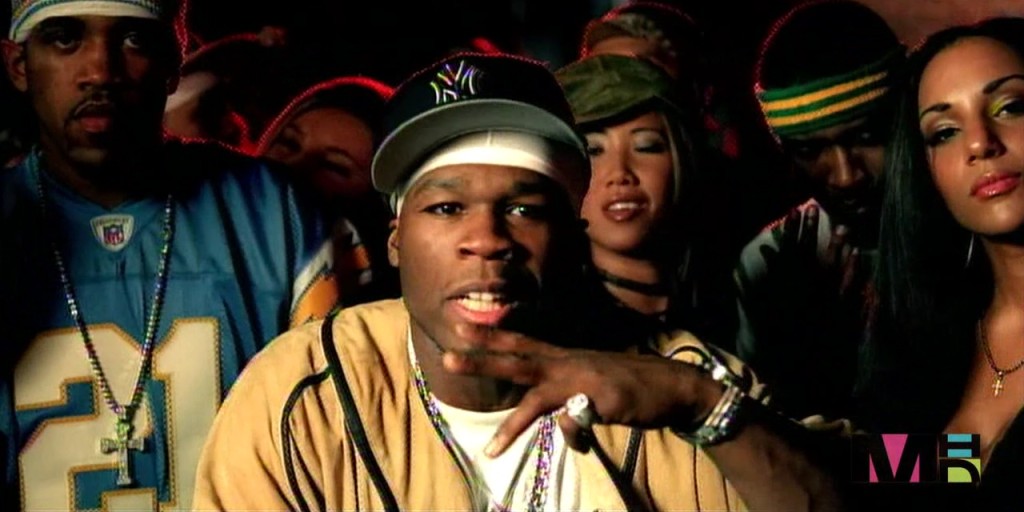 50 Cent wearing early 2000s fitted cap

But as the 00s closed out, New Era's grip on caps began to loosen.  90s era snapbacks re-emerged from 2008 and clothing brands began to realise there was in fact a market for hats with no sports affiliation at all.
From 2010 there hasn't been the same kind of monopoly over headwear, as fitted caps have stayed popular for some, while snapbacks continue strongly and newer style hats like 5 panels by streetwear companies begun to lead the market.
6 panel hats started coming into streetwear in the 2010s, quite organically.  Brands began partnering with old time outfitters like Ebbetts Field to make more classically oriented caps, borrowing aspects from the ever popular 5 panel caps.  Letter caps like our "A" 6 panels featured leather adjustable straps and flat brims but are unstructured and offer a more of a relaxed fit than a 5 panel or snapback.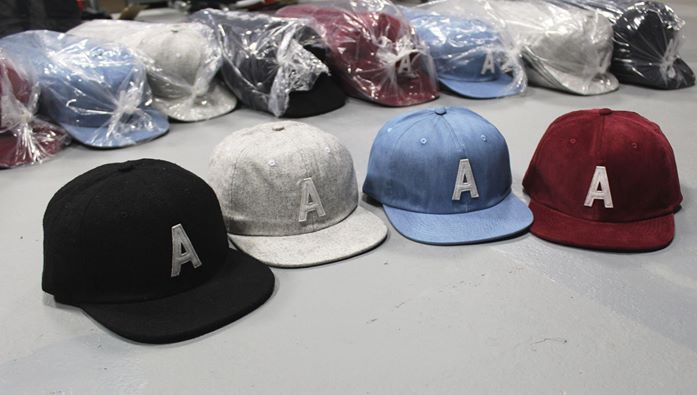 Some of the simplest 6 panels have proven to be the most popular.  Ralph Lauren Polo caps and The North Face 6 panels have become staples. And, thanks to the right celebrity social media endorsements, bedroom "designers" like Gianni Mora have sold 1,000s of pcs of Buck Wholesale caps featuring the simplest of embroidery.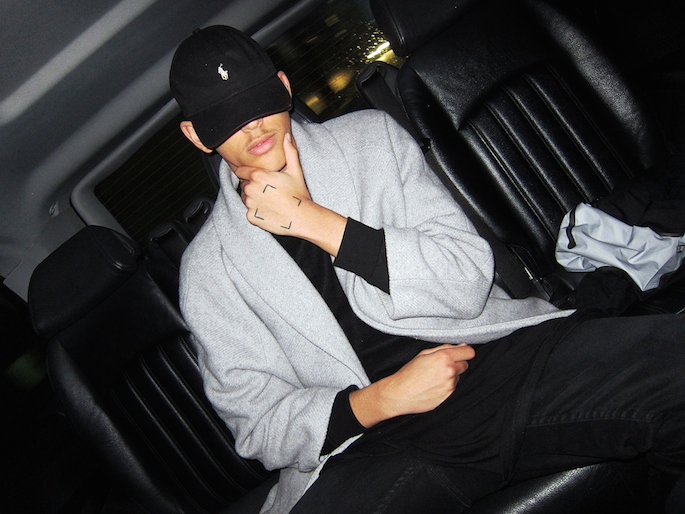 Sad Boys producer Yung Gud wearing Ralph Lauren Polo Cap

While not all six panels will be to everyone's tastes, there's definitely one out there for you. The best thing about them is that their simplicity means you can work them into most fits. Start by browsing our selection here