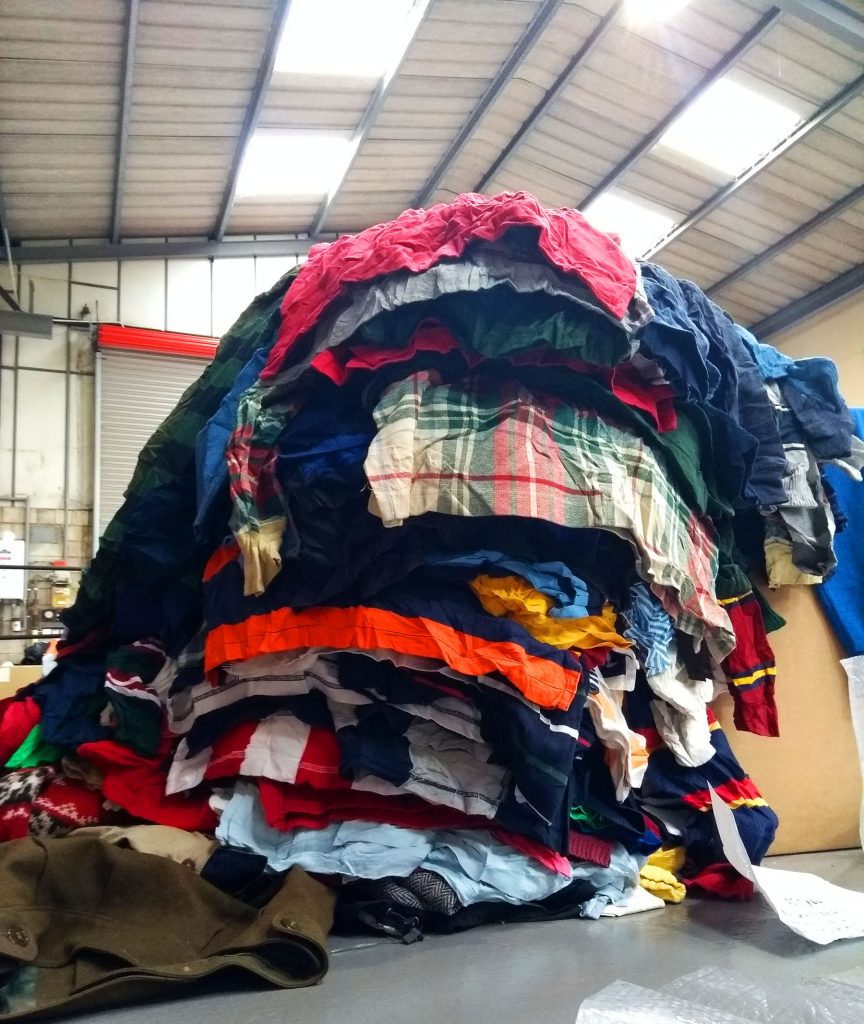 We've been stock piling too much vintage so we're currently having a clearout.  Now up on the site is contents of a 100lb mixed bale of vintage Tommy Hilfiger and a 100lb mixed bale of vintage Ralph Lauren Polo 🔥
Our vintage is hand picked by our UK team who are flown to the US to pick like crazy for a week at a time. We hand pick up to one tonne of vintage in one week from a selection of great suppliers. Each visit we find better stuff and new suppliers.  We travel far and wide to source the best product so the items we find aren't already picked over by other buyers.
You can therefore be sure of the consistency in quality and style of our vintage. This year in particular we've been blessed and found so much great product  that we've accumulated too much for our warehouse. That's why most of the vintage Tommy Hilfiger and vintage Ralph Lauren Polo on the site we've listed for £9.99.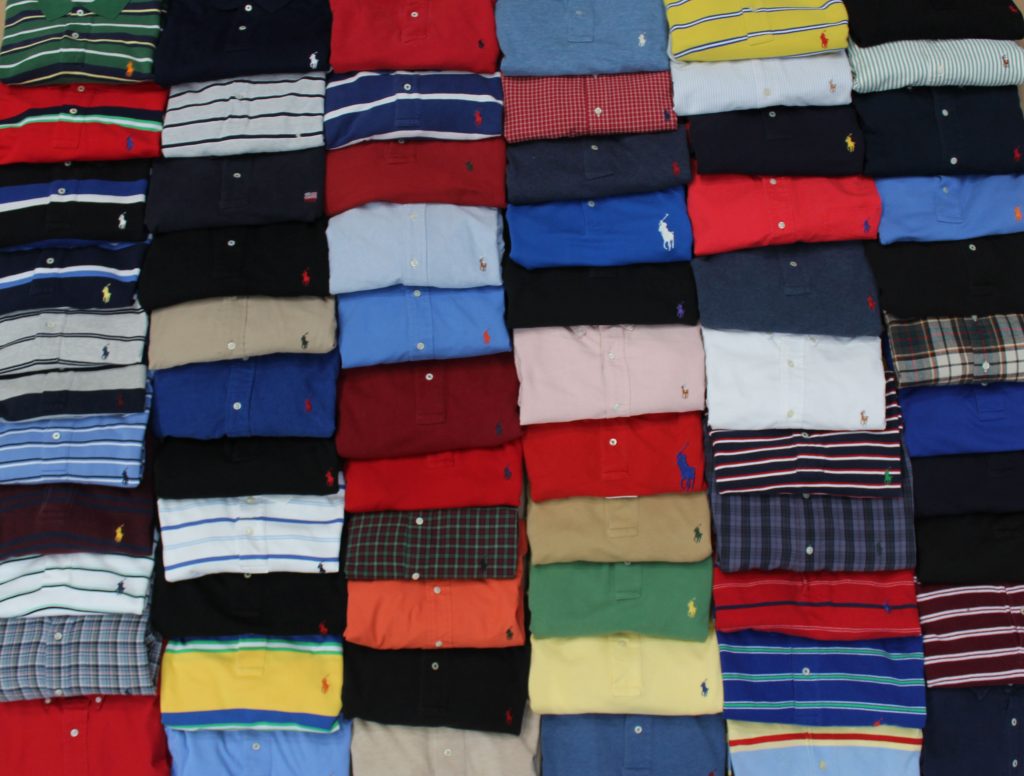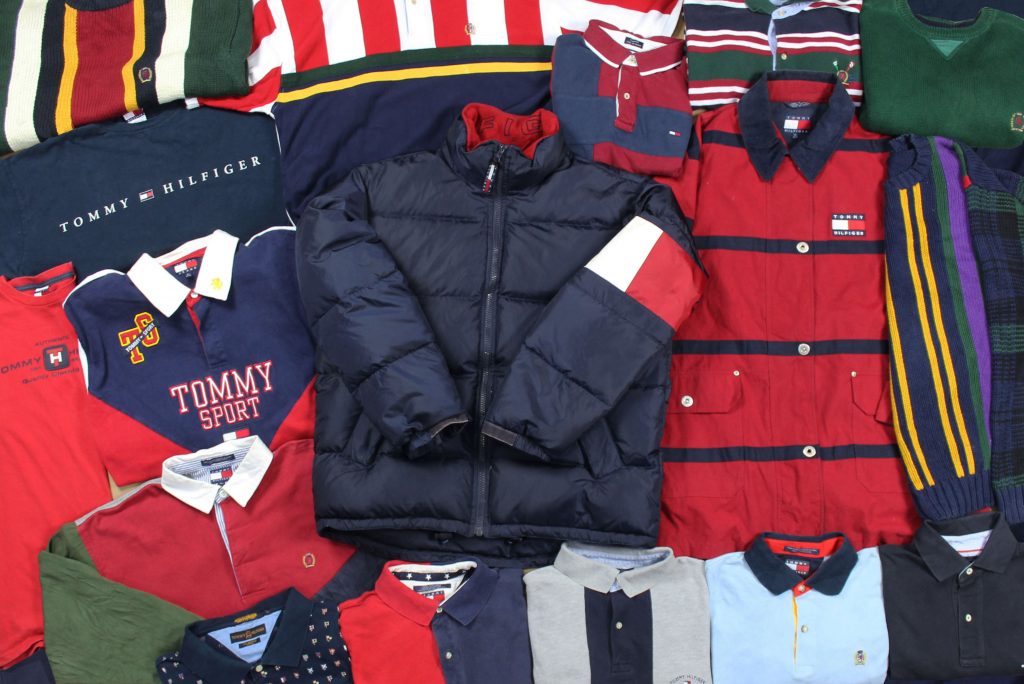 Check out the vintage section on the site to see the full range of vintage Tommy Hilfiger and vintage Ralph Lauren Polo online now, including puffer jackets, coats, rugby shirts, polos, t shirts and more