Sportswear is having a moment right now and there's no denying that "chav" is definitely the new chic. Reebok classics, Airmax 95's and Nike Tn's are now more commonly found on the high streets of Shoreditch than the markets of Lewisham.
Streetwear brands like Palace, Supreme and Gosha have all recently produced identikit lookbooks headed by nameless bald lads; draped in baggy sweatpants and track tops, with simian-like expressions.  And as mainstream stores like JD sports continue to revive dead 90s brands like Ellese and Kappa, the lines between honoring sportswear and straight up copying have become blurred with some brands seemingly running low on fresh ideas.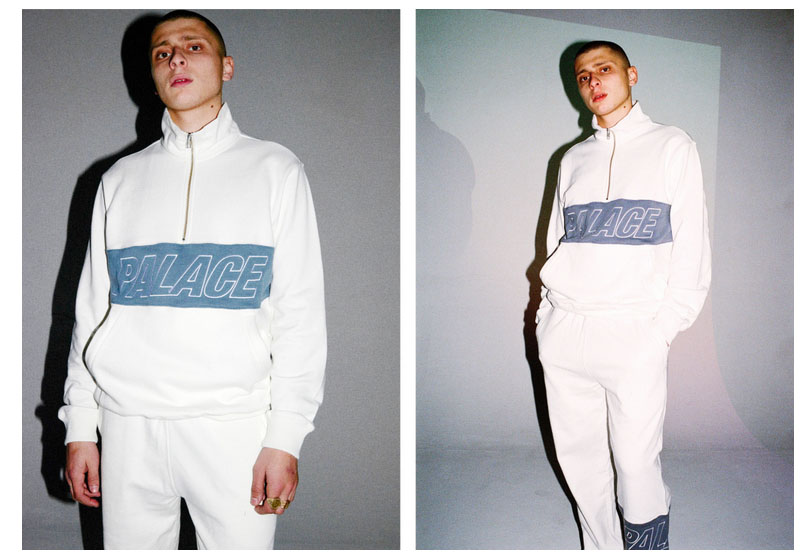 Streetwear has forever been in debt to sportswear with most brands replicating, celebrating and honoring the brands that helped shape their identities and collections. Supreme collabs with Nike have always been clean, innovative and a mixture of two different brands that when conjured together can bring out some of the hottest clothes on the market. The most recent partnership brought with it the Airmax 98's in 4 different colourways including the highly sought after snakeskin pair. These trainers were a bold, statement piece and were exactly how these collabs should work with supreme taking and old school Nike trainer, giving it a re-work and instantly switching the shoe from a sportswear trainer into something more in keeping with their streetwear aesthetic.
Palace have done it multiple times with Adidas and Reebok – taking classic designs, touching them up and turning them into premium, statement pieces that turn heads across the streetwear world. However, are we now seeing a shift in the tide? Are brands now going to start ripping off the founding fathers? If the recent teaser from clothing line of Pastelle is anything to go by, the answer could be yes.
Remember Pastelle? The birth child of Kanye West. Before Yeezy was all about earthy tones and body suits he was obsessed with colours and high school stylings. Pastelle was his vehicle of getting into the world of fashion, but we only fortunate enough to see fleeting concepts pieces from Ye, with the brand never getting off the ground.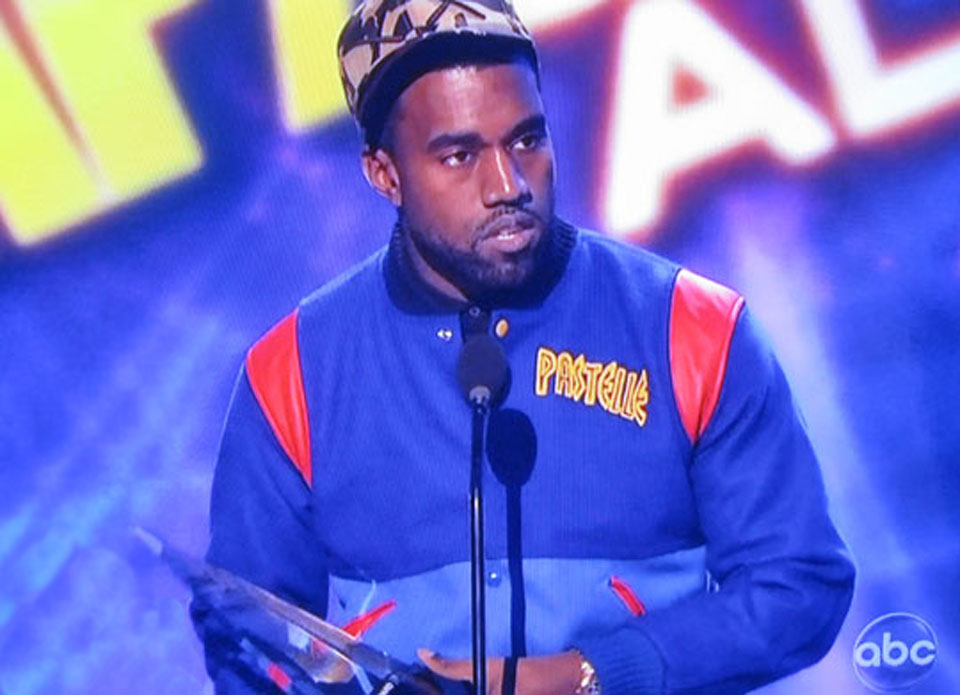 But that's soon to change as Yeezy has handed the reigns of Pastelle to the omnipresent, Instagram celeb, Ian Connor.
The self-dubbed 'King of Youth' previewed the first piece – in three colorways – from his Pastelle collection and to say it's disappointing is and understatement.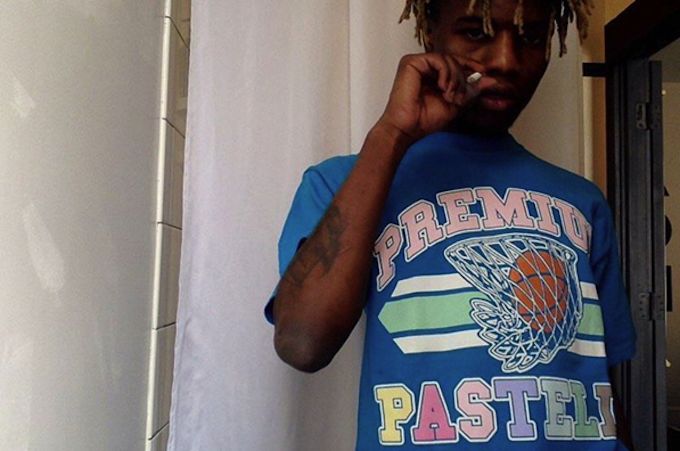 Connor – who has mixed it with high fashion, urban hybrid kings such as Wiz Khalifa and A$AP Rocky -has proceeded to outright copy the styles and designs of legendary NCAA sportswear tees by brands like Champion, Nutmeg and Trench .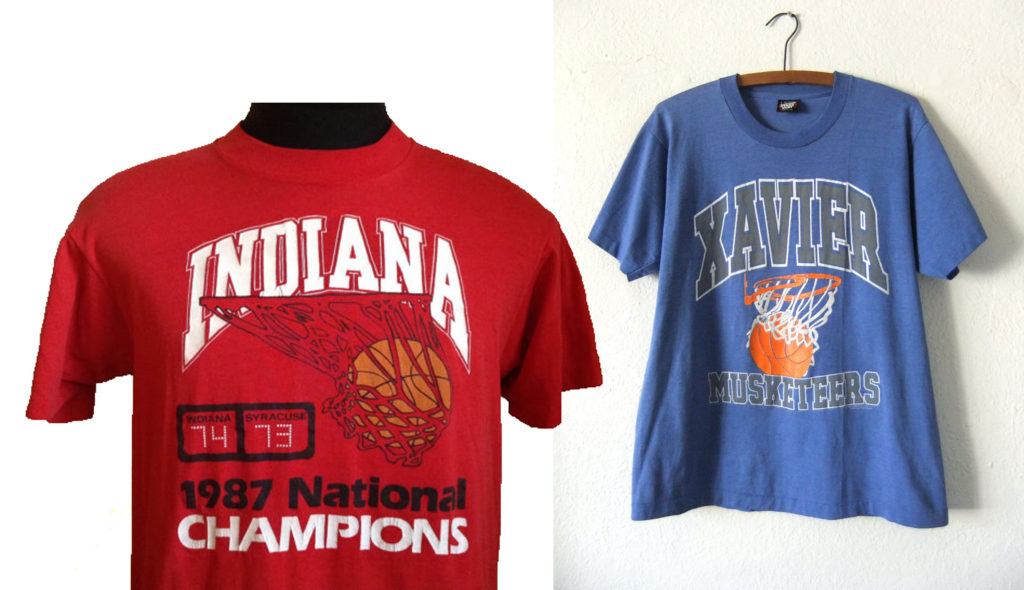 Connor -the man who has 1000's of designers at his feet pleading to work with him – chose the obvious and uncreative route. For those who follow streetwear, the return of Pastelle was a bit of a Holy Grail moment, so to see Connor just copy and old brands designs was highly disappointing. Don't get me wrong, I've got time for brands that tweak old logos and satire them in order to get their name out there, plenty of small brands do. But when it comes to Pastelle, we're not talking about a small time operation, we're talking about the return of an urban myth, a brand that so many people wanted to happen but never did. Pastelle doesn't need to mimic the legends to get its name out there, it already is. The truth is you can pick up the t-shirts Connor has ripped for most likely half the price – it's a no brainer.
Fortunately, Connor's explicit copying seems to be a stand alone moment, but with the boundaries becoming more and more between what is Sports Direct and what is Hype Beast you get the feeling it won't be the last.
Read more from Jake Taylor
The People's Choice: How Grime Reclaimed The Throne Of The Uk's Music Scene
What Became Of The Likely Lads? Is there anyway back for indie?