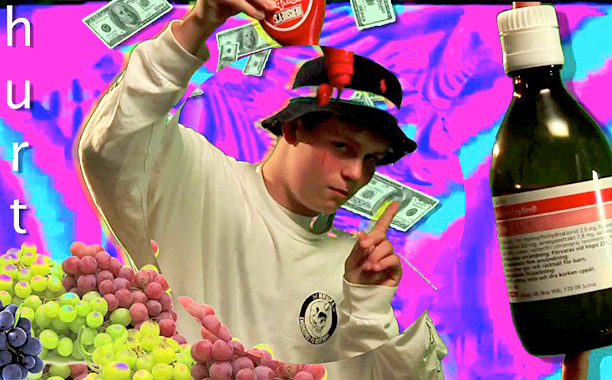 Rapper Yung Lean is one of the wierdest acts to emerge in hip-hop in a very long time.  A polarizing figure, his music and videos are almost laughably bad, yet in a way they are also a lot of fun and really unique.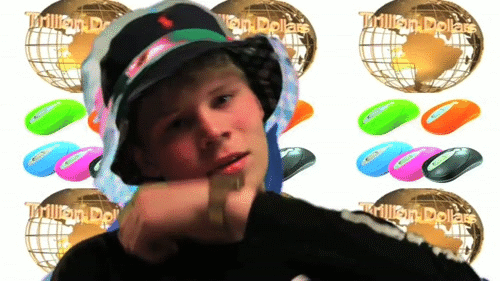 The 18 year-old Scandanavian is at the forefront of a new generation of music artists that became famous on the back of youtube videos and social network sharing. Yung Lean videos attract millions of hits, yet his first official release only arrived this month; his mixtape Unknown Death 2002.  Yung Lean and his crew "Sad Boys" are popular with teenagers in cities all over the world, but if you only follow traditional media outlets like review websites or listen to the radio, you wouldn't even know they existed.
But whether you like Yung Lean and the Sad Boys or not, the outfit has a big sway with young music lovers today.  Kids are copying their style all over. If Yung Lean wears a classic Polo strapback cap, or an arabic print shirt, expect to start seeing kids on the street following suit.
But what Yung Lean is most well known for wearing is his iconic bucket hats. If Schoolboy Q made bucket hats cool for big black dudes, Yung lean made them cool for scrawny hipster teens.  Bucket hats are now officially okay for anyone to wear.
Last year Yung Lean's crew released a snapback with Mishka:  a pretty crude acrylic 6 panel had with and embroidered front. They also collaborated to produce a long sleeve top.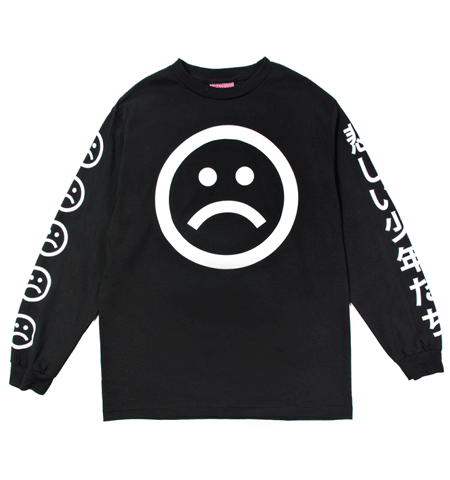 This Sad Boys typography as well as a bunch of iconography from the collective's music videos (Sad Boys love Arizona Ice Tea and Pokemon) have been used to make a ton of unofficial Sad Boys merchandise, particularly Sad boys bucket hats.