Agora taps into its softer side for Autumn campaign.
Luxurious textures and earthy tones aplenty.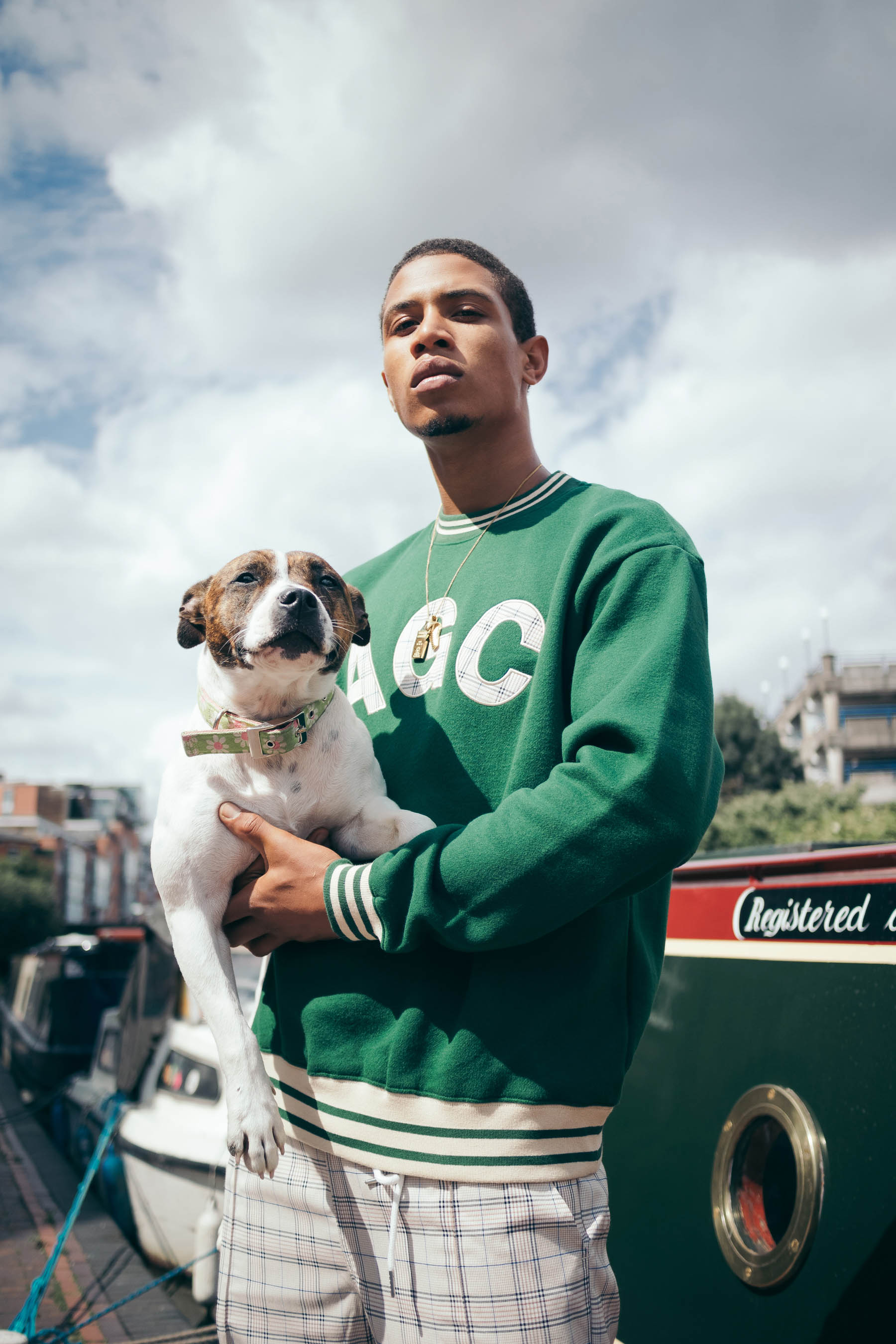 Agora has eschewed provocative designs and graphics in place of a more classic take on menswear for its Autumn collection. The Norwich, UK streetwear brand's new release boasts luxurious textures, earthy tones and heritage silhouettes.
Subtle touches like the pants-matching plaid lettering of the sweatshirts add character and unity to the collection. While the classic tailoring of the cropped pants and mock neck long sleeves add a touch of elegance.
Agora is best known for its minimal embroidered pieces at affordable price points. But their Autumn campaign is part of a wider exploration into more sophisticated and classically-oriented cut and sew menswear.
PHOTOGRAPHER Levis Thomas
MODEL Jordan De Vos