Few snapback lines made as great an impression on licensed sports caps as the American Needle Blockhead series.
Drew Pearson was one of the first companies to pump out their own version of the Blockhead hat; a refreshing change for a company known for its busy and vibrant snapbacks.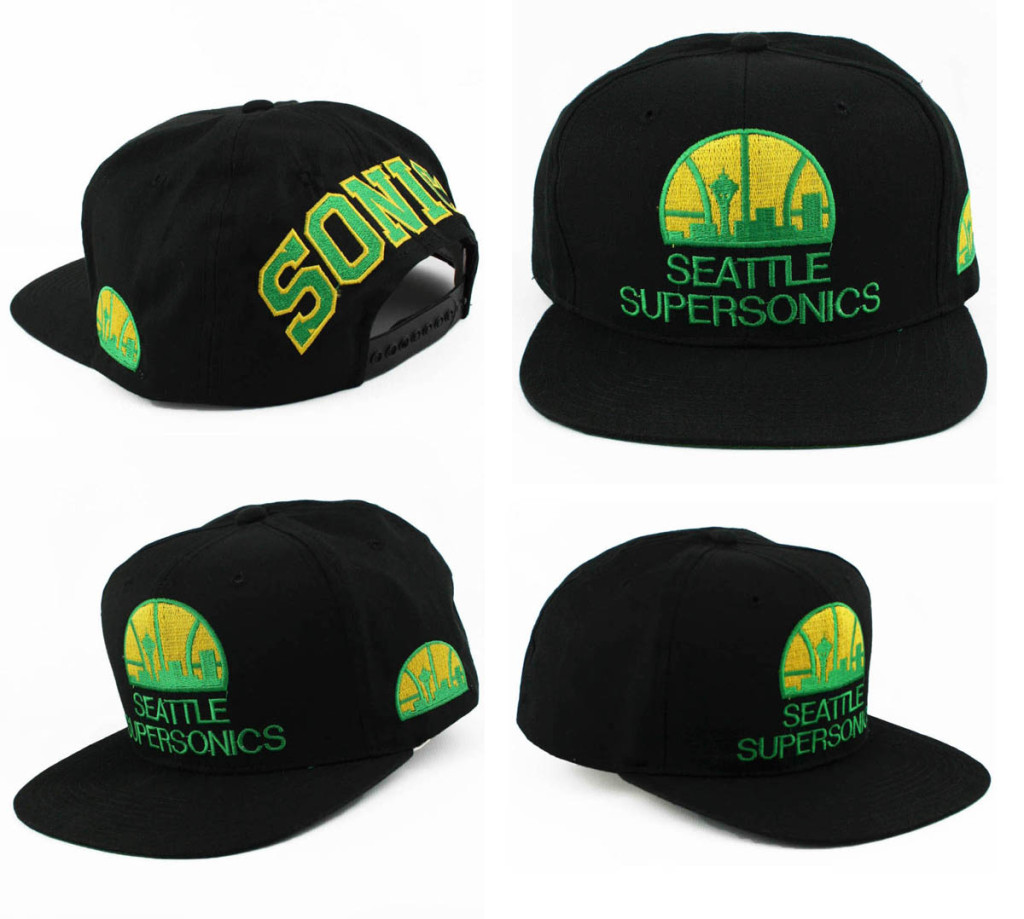 Lots of smaller companies also started making hats with block lettering on the back too. The blockhead style became a staple for NCAA hat manufacturers.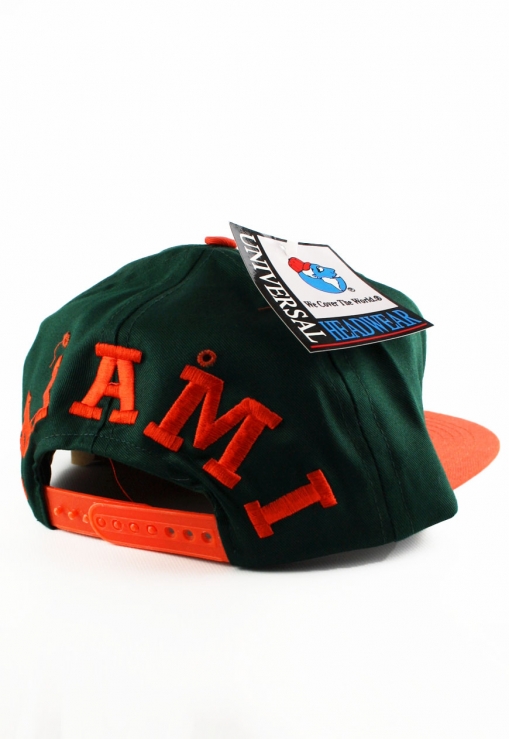 European hat licensee Campri Team Sports also adopted the style with their own team logo snapbacks.  These hats are super clean but not as colorful as the American Needle snapbacks, and lack the side logo.  This lot just came in – check the store to purchase