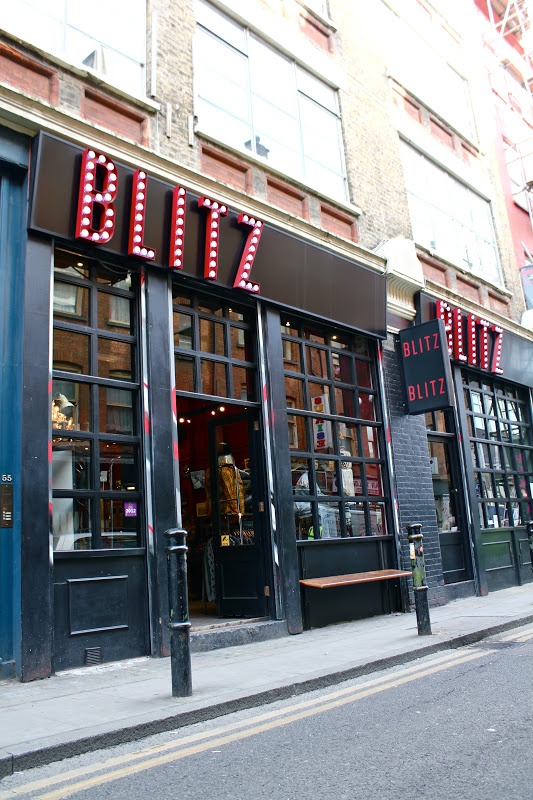 Billed as a vintage department store and taking up 9,000 square foot of prime London real estate, Blitz is the UK's largest vintage clothing store.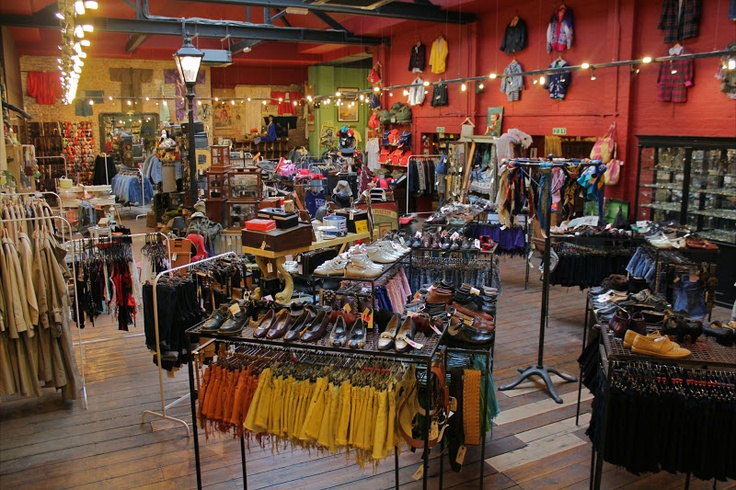 We've been stocked in Blitz since its debut in the summer of 2011. Our deliveries have included deadstock beanies, t shirts, snapbacks, bucket hats, bags, and of course, our own branded goods.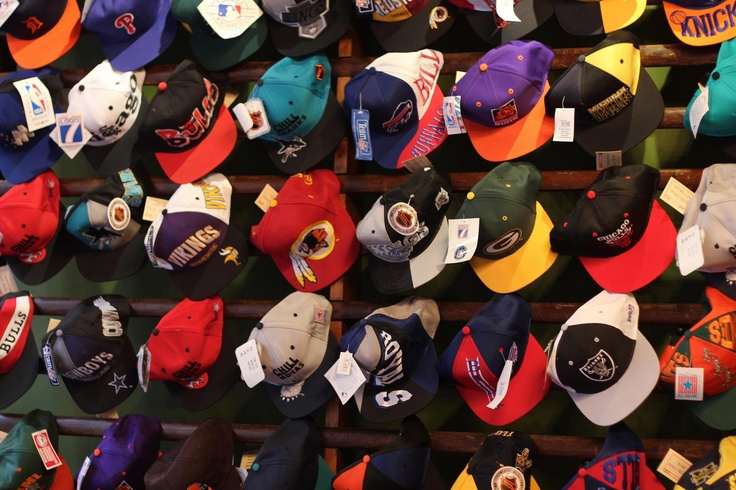 Blitz is located off Brick Lane, London's long-established hub for vintage clothing. But despite heavy competition from Brick Lane institutions like Rockit and Beyond Retro and a seemingly saturated vintage market, Blitz has thrived. The shop offers what most shops in the area don't: the rare mix of fashion-centric vintage and retro goods alongside  the genuinely old, more collectible pieces. For instance, chain stitched 70s varsity jackets might sit opposite new and pre-worn sweatshirts that have been tie dyed and dip dyed by hand that morning.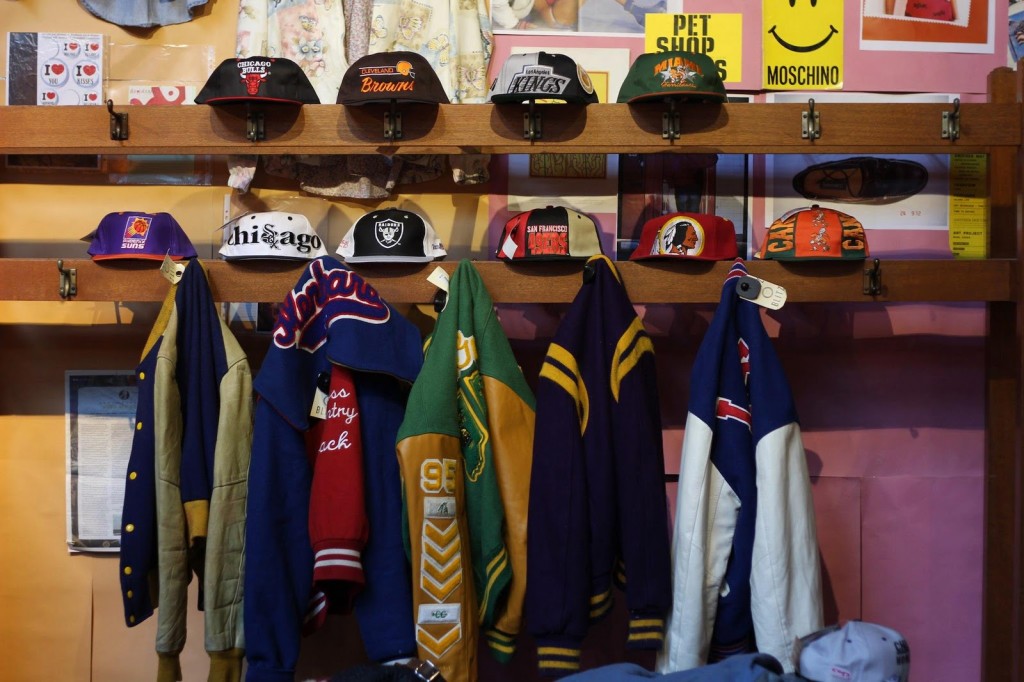 One reason we like supplying Blitz is because we can target female customers more easily.  We find a lot of Blitz shoppers won't have actively sought out our branded product, but when they come face to face with it on the shelves they often find themselves seduced by the prints and designs, and end up making that impulsive purchase.
Their average customer also chooses to shop there because they want to find more original items, that you can't find in every high street shop. So we have found great success with our headwear lines, which we strive to make unique.
You can find Blitz Vintage London @
55-59 Hanbury St
London,
E1 5JP
Blitzlondon.co.uk