We recently teamed up with fashion kingpins ASOS to launch our first collaborative collection.The 13 piece collection maintains our distinctive Agora DNA but also carries a heightened accessibility; elevating the brand to a wider demographic.
The collaboration – which is available now- features techwear elements through our new tactical vest, Pullover jacket and Utility pants.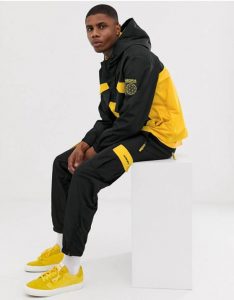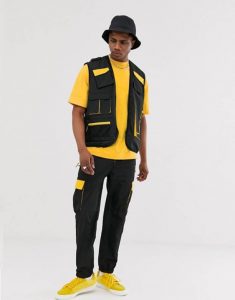 Our Acid Tie Dye Hoodie and Joggers, coupled with our white Cyber tracksuit deliver comfortable streetwear staples.
For a touch of streetwear-smart our Split Tartan T Shirt/pants co-ord or Cyber Rugby shirt will deliver what you need.
Head to the ASOS website to view the full collection. Every piece is an ASOS exclusive which means it will never be available on our website or indeed any other.